Experience the Passion and Energy of Cuban Salsa!
Learn the art of salsa with Havana Salsa's beginner-friendly online courses.
Getting Started
Learn to Dance
Cuban Salsa

at Your Own Pace with Havana Salsa's Online Courses - Start Today!

The prospect of joining a salsa class in person can be intimidating. Some may feel self-conscious about their skills or worry about finding the right partner to dance with. Alternatively, some people may live in areas where salsa classes aren't readily available, or their schedules may not allow them to attend classes at set times.

Havana Salsa's online courses offer a comprehensive and accessible salsa learning experience. With highly experienced and qualified teachers leading the courses, students can learn at their own pace, in the comfort of their own homes.

What are you waiting for?

Start Learning Salsa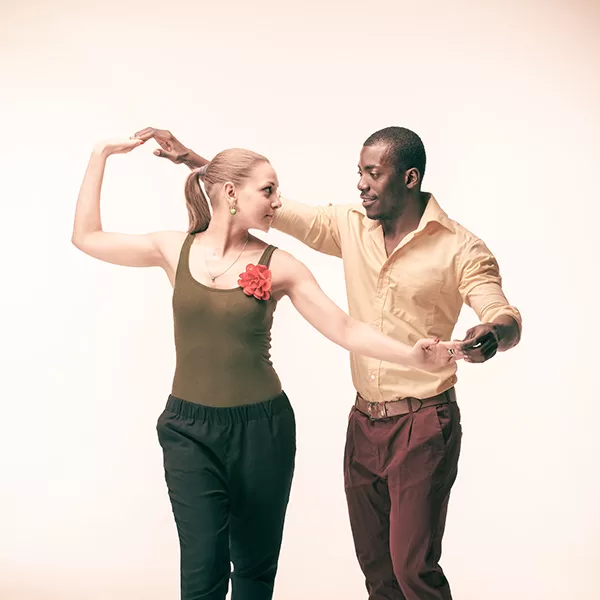 Salsa Level 1 – Complete 8 Week Course
For people who are interested in learning beginners Cuban Salsa, and have no experience dancing Cuban Salsa
Buy This Course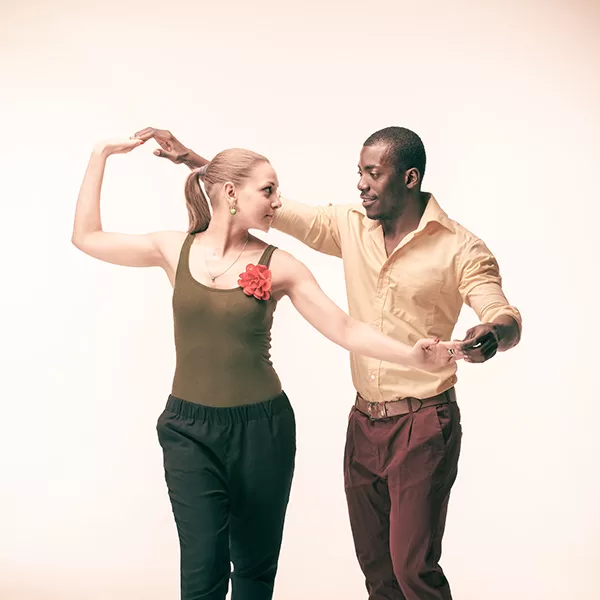 Salsa Level 1 – Part 1
For anyone interested in learning beginners Cuban Salsa, with no experience and don't know if they want to do the full 8 week course.
Buy This Course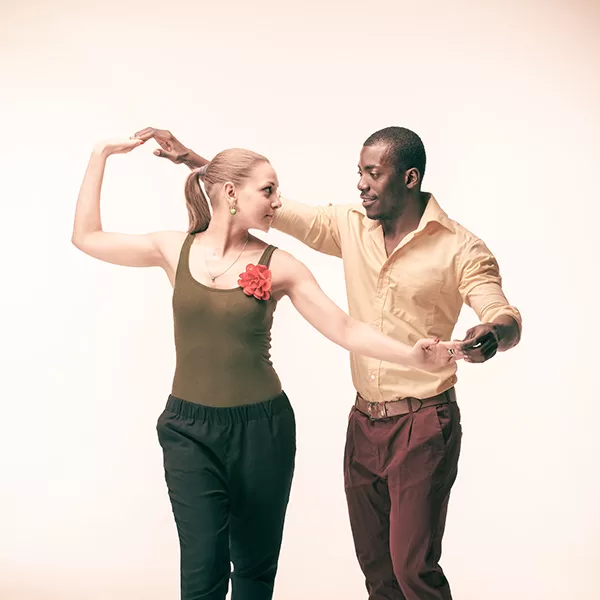 Salsa Level 1 – Part 2
For anyone that has completed the level 1  part 1 – 4 week course and wants to progress and connect with Improvers level 2
Buy This Course
" There are shortcuts to happiness
and dancing is one of them"

Experience
Cuba...
Bespoke, private, organised dance holidays to Havana, Cuba with our team at Havana Salsa Dance Tours.
Find Out More